Become a Franchise Partner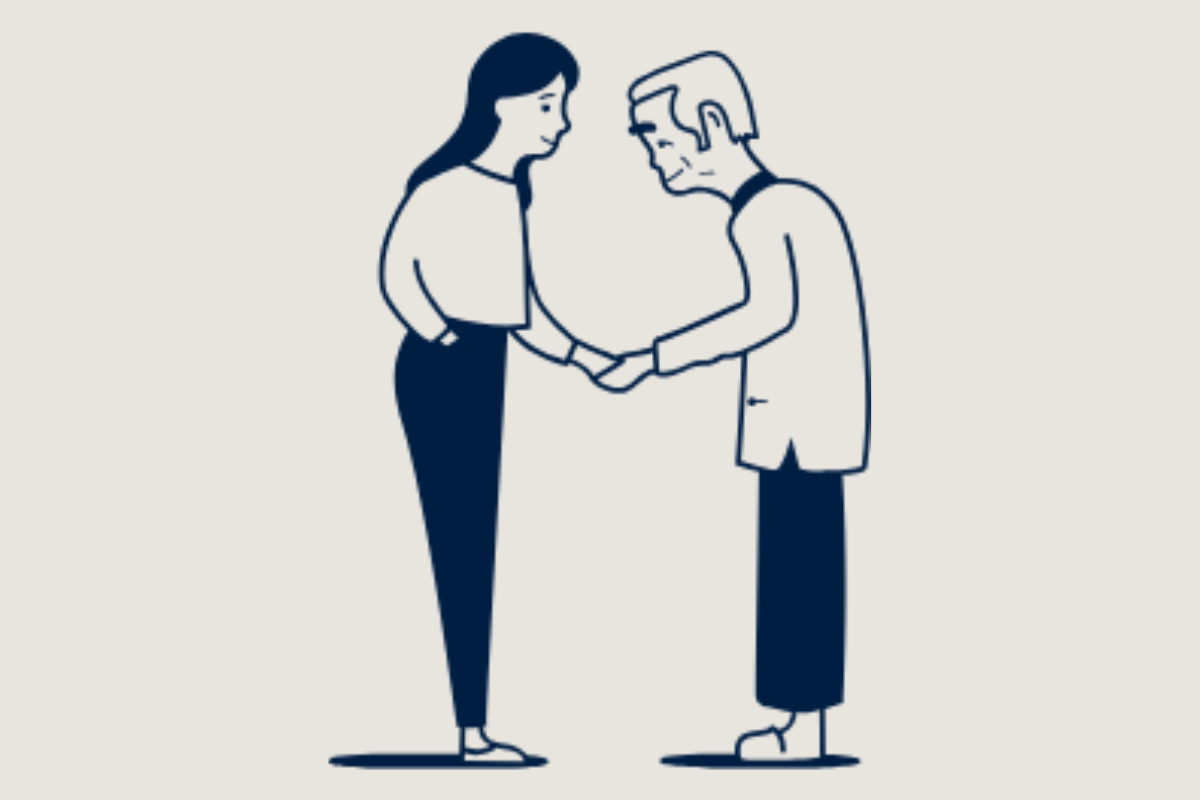 WHO ARE WE ?
The Sushi Daily's story begins in 2010, with a strong-willed woman, Kelly Choi. Moving from Korea to France at the age of 17, not speaking the language and with little money, Kelly was determined to make her dreams come true. After various professional experiences, her path crossed with Jerome Castaing, and together they created the largest European network of supermarket sushi kiosks. Our founders were lucky enough to meet Yamamoto-San, a famous Sushi Chef, who taught Kelly to be a sushi master and became her mentor. Today, Sushi Daily has more than 1000 locations in 12 countries around the world. Join our network of hundreds of franchisees and grow with us to become a multi sites partner by managing multiplies kiosks.
OUR NETWORK OF FRANCHISE PARTNERS
OVER 800 PARTNERS WORLDWIDE
OVER 1000 LOCATIONS WORLDWIDE
OVER 40 RETAILERS WE WORK WITH
WHY SHOULD YOU BECOME A FRANCHISE PARTNER WITH US ?
THE BEST BUSINESS LOCATIONS

● KellyDeli is an established business, operating since 2010 and one of the largest sushi kiosk operators in Europe. Our partners benefit from the trust and partnerships KellyDeli has built with many top retailers in 12 countries.

● A key strength of the Sushi Daily Concept is its location in the central aisle of the hypermarket or supermarket, at the heart of the customer flow, in the fresh produce area of the store.


BECOME AN ENTREPENEUR

● Become an entrepreneur with us by starting your business with less than 30K€. This low investment at the start is possible because KellyDeli is financing the construction works of the kiosk. Our partners only invest in the equipment, company creation and franchising fees.

● You will have access to prices negotiated exclusively by KellyDeli with selected suppliers and a range of tools and software to help you manage your business.

BENEFIT FROM A WORLD CLASS TRAINING

● When joining us, you complete induction training made up of theoretical and practical training. This training takes up to 6 weeks, focusing on the Sushi Daily know-how, to master the role of a kiosk manager and set you up for success in your KellyDeli journey.

● Throughout your time with KellyDeli, continuous training including sales, quality, products, management and human resources, are provided through our E-learning platform and face to face.

EXPERT SUPPORT

● A dedicated Regional Manager who will support the day-to-day development of your business; assistance in administrative procedure and operational support at the opening of your kiosk; Our Regional Managers are there to coach and advise you on how to make your business a success. You will also have continuous support from all KellyDeli departments (Partnership, Supply Chain, Quality, Marketing and Operations).


MARKETING & NEW PRODUCT DEVELOPMENT

● Our NPD (New Product Development) team is constantly creating new products in order to capitalise on current market trends and a global marketing plan is put in place to develop brand awareness and increase your local customer base.




SUSTAINABILITY

● We have invested in a sustainability plan, called "Change for good", to limit our impact on the planet (Recycled and recyclable packaging, no Baran leaf, MSC tuna …) and implement regularly new initiatives.
OUR FRANCHISE PARTNER SPECIALIST WILL CALL YOU
FIRST INTERVIEW WITH A KELLYDELI FRANCHISE PARTNER SPECIALIST
SECOND INTERVIEW WITH A REGIONAL MANAGER
AGREE ON THE LOCATION AND SIGN THE CONTRACT
4 WEEKS INDUCTION TRAINING
CONGRATS ! IT'S TIME TO OPEN YOUR KIOSK
GROW WITH US AND BECOME A MULTI SITE FRANCHISE PARTNER
THE DAILY LIFE IN A KIOSK
TAKE A LOOK AT OUR DIFFERENT OPPORTUNITIES AND BECOME A FRANCHISE PARTNER